Published 2022-04-19. Last modified 2023-10-17.
Time to read: 2 minutes.
These are my notes on transitioning from Adobe Premiere Pro to Blackmagic Design's DaVinci Resolve.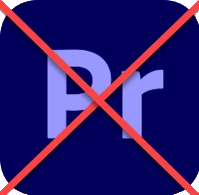 Weaning Off Premiere Pro
I have made hundreds of instructional videos using Premiere Pro. It is a good program, but I strongly dislike 2 aspects of that program:
Adobe radically changes the user interface and even completely changes how important features work between releases. The change that hurt me the most was the removal of the Title Menu and Title Templates in 2017, which were replaced with Legacy Titles.
Very high cost, and no option to purchase outright. I am sure that was good for a short-term boost to the corporate bottom line, but long term I am gone, along with many other customers.
DaVinci Resolve
So here I am learning DaVinci Resolve, which offers an impressive free edition.
DaVinci Resolve is not a live recording application. It is intended only to be used for post-production workflows. It will not handle more than one stream of video.
– Blackmagic Design Tech Support, 2022-11-15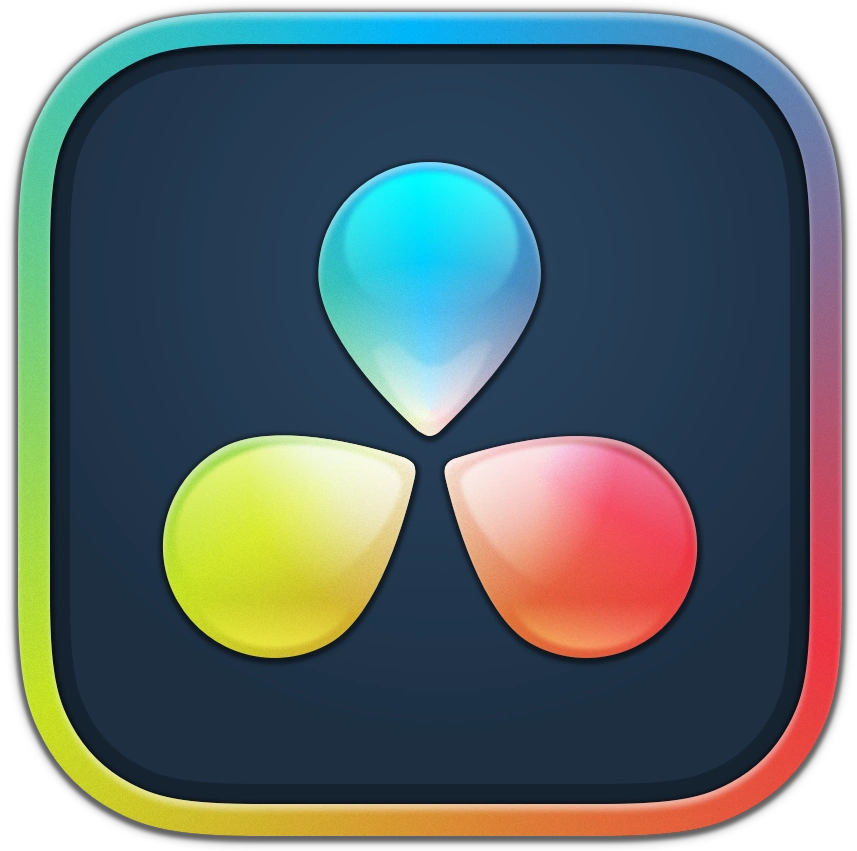 DaVinci Resolve Preferences
The Preferences dialog can be displayed by using menu items DaVinci Resolve / Preferences, or by typing Ctrl+,.
The dialog title changes according to the suboption selected, which can be confusing because this means the dialog is not initially titled Preferences, as you might expect. Instead, the first time it opens, the Memory and GPU preferences are displayed, which means the dialog is also labeled Memory and GPU. If you select another set of options, for example General, the title changes to General Preferences, and the suboption is displayed the next time you open the dialog.
Audio Output
To send output to the speakers attached to my RME UFX III, I pressed Ctrl+, and then selected the Video and Audio I/O menu item. The following dialog was displayed, where I set I/O Engine to ASIO, and Device to ASIO MADIface USB: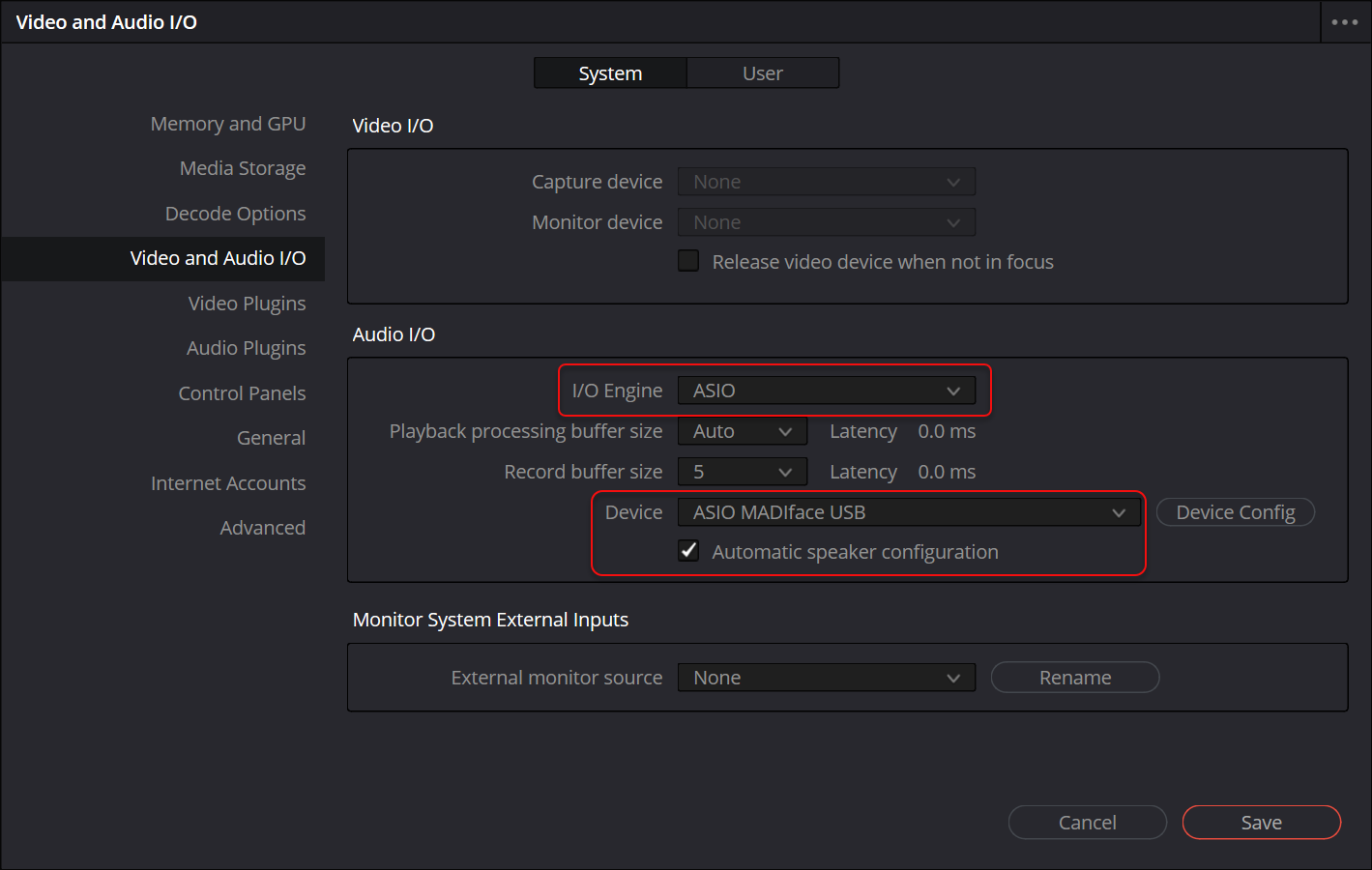 Camera Settings
The other default preferences were fine for my purposes, but I changed the camera settings to suit my Sony A7 iii camera: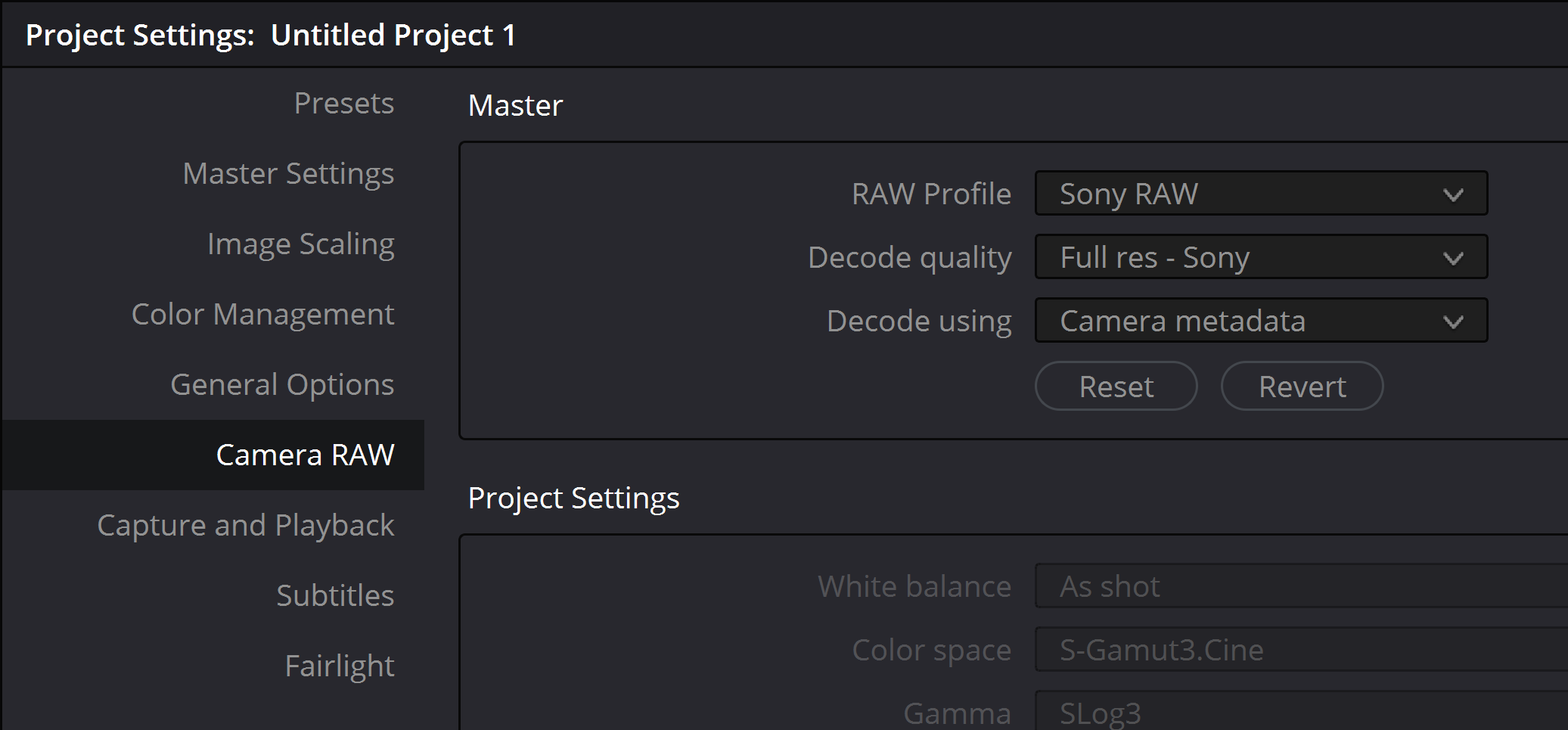 Learning Resources
The manufacturer is the logical place to start looking for training materials. Blackmagic Design offers several videos with accompanying projects and free downloadable books as PDFs. The online user forum for Resolve is also free. Overall, I am impressed.
YouTube has lots of great videos also. This is a good overview video:
Seems I am not the only long-time Premiere Pro user who is moving over to Davinci Resolve.